The fifth International Yoga Celebration Day has been conducted on a grand scale in the college on June 21, 2019. More than three thousand students had participated in the programme.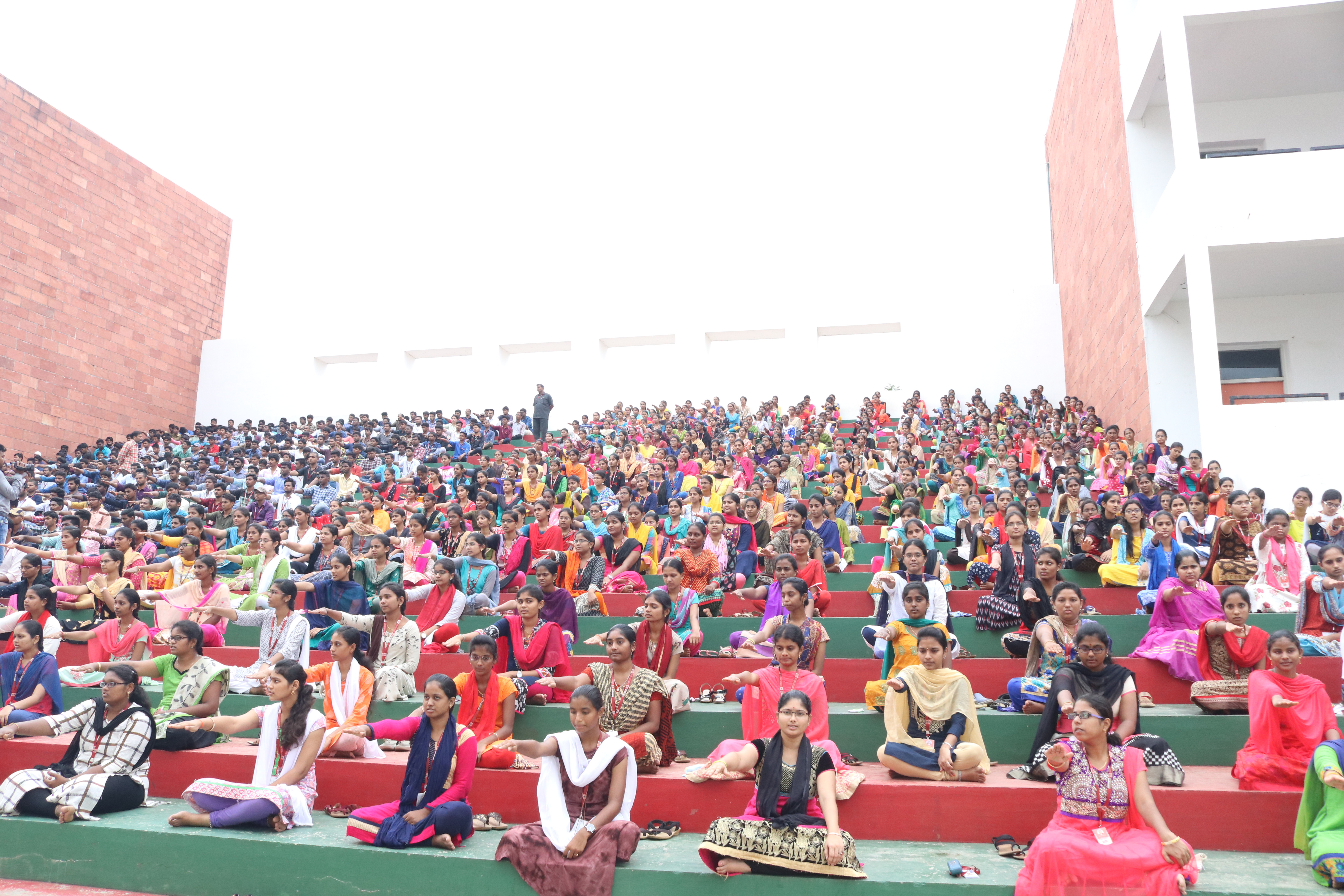 Yoga is a good tool for the progress of intellectual intelligence in the students and also contributes for their flourishment. It is an inheritance wealth and the students will get health, enjoyment and the knowledge and also discipline will be improved in the students if they adopt yoga in their life style.
The yoga programme has been conducted by National Service Scheme students of the college under the leadership of Yoga Guru Sri Mallikarjuna Rao and the students have practiced yogasanams. After the programme was over, all the students have taken a vow for the peace of the world.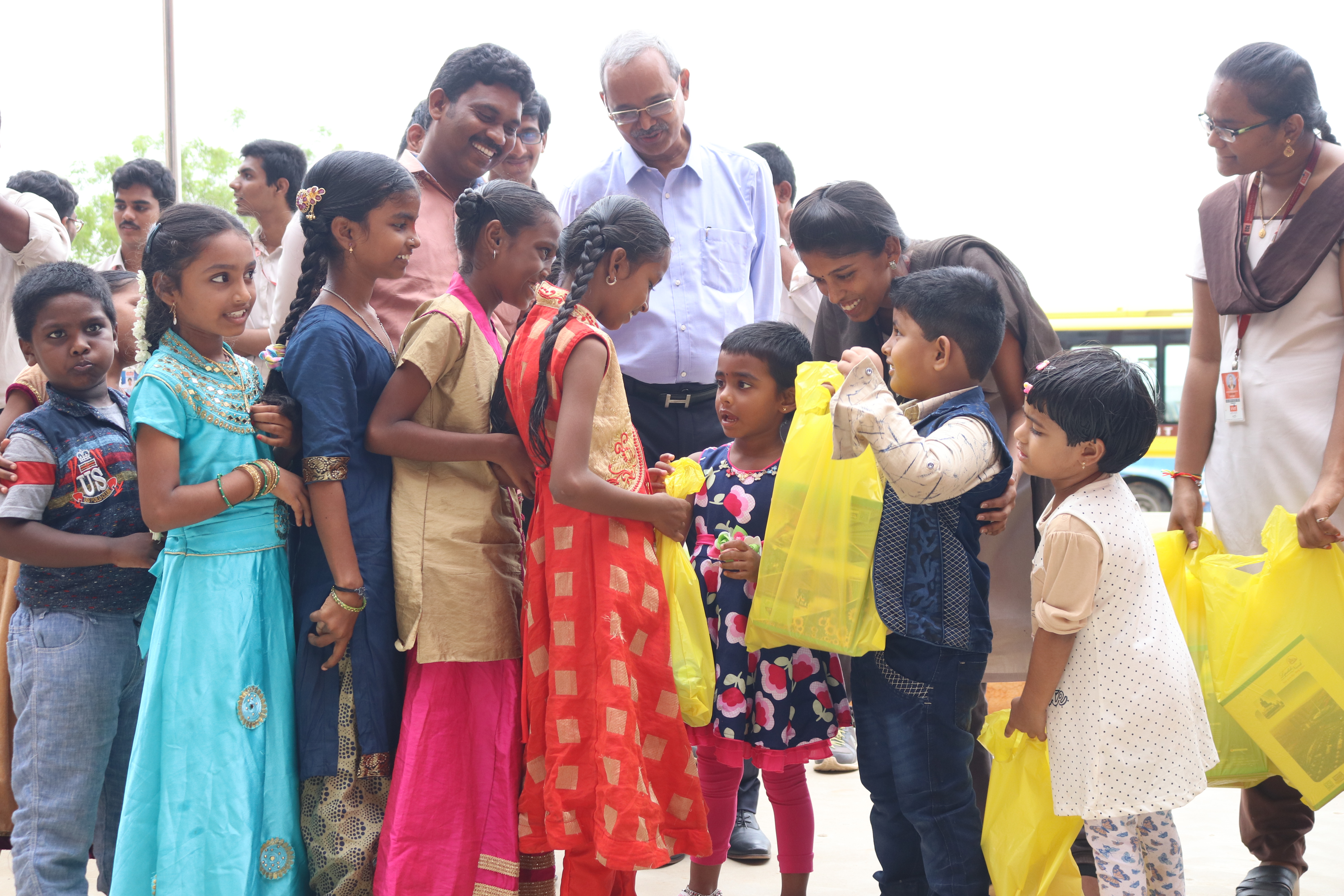 Dr.Y.Mallikarjuna Reddy, Principal of VVIT College and Mr.T.Joshi, Principal of VIVA School and teaching and non-teaching staff have participated in the programme.