On occasion of 156th Birth Anniversary of Sri Swami Vivekananda, the spiritual youth icon, we organized the auspicious 33 Kilometer walk by its students, successively for 10th year to exhibit National Integrity.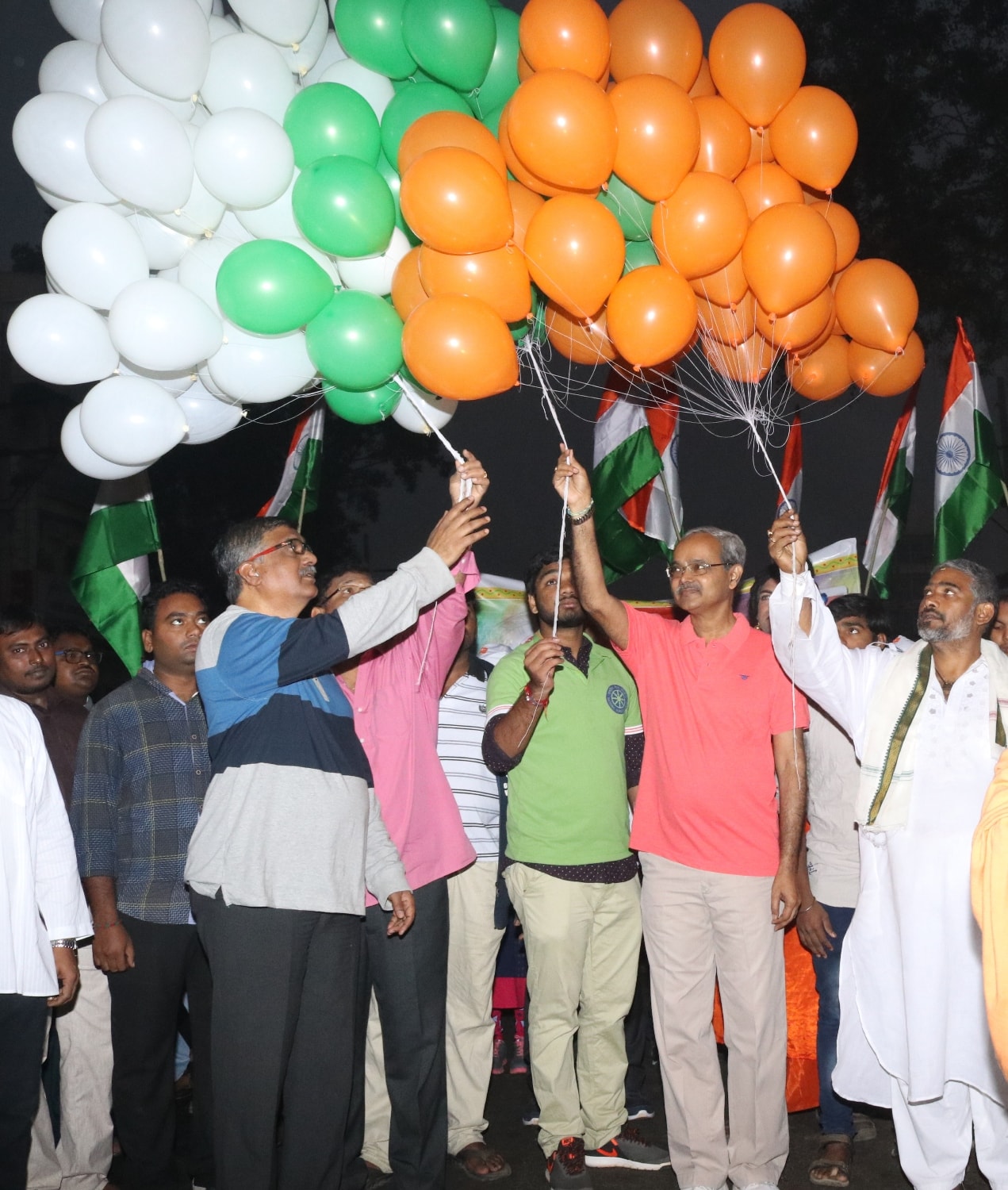 "We are very fortunate to conduct this event every year on this day to remind the active role and responsibility of youth towards our country. Around 3000 students participated voluntarily in this walk to show their National Integrity in a grand scale. The main objective of this walk is to "bring unity among all" irrespective of caste, creed and culture. We should not accept the failures and success is possible by only doing hard work in our life" as addressed by our beloved Chairman Sri. Vasireddy Vidya Sagar.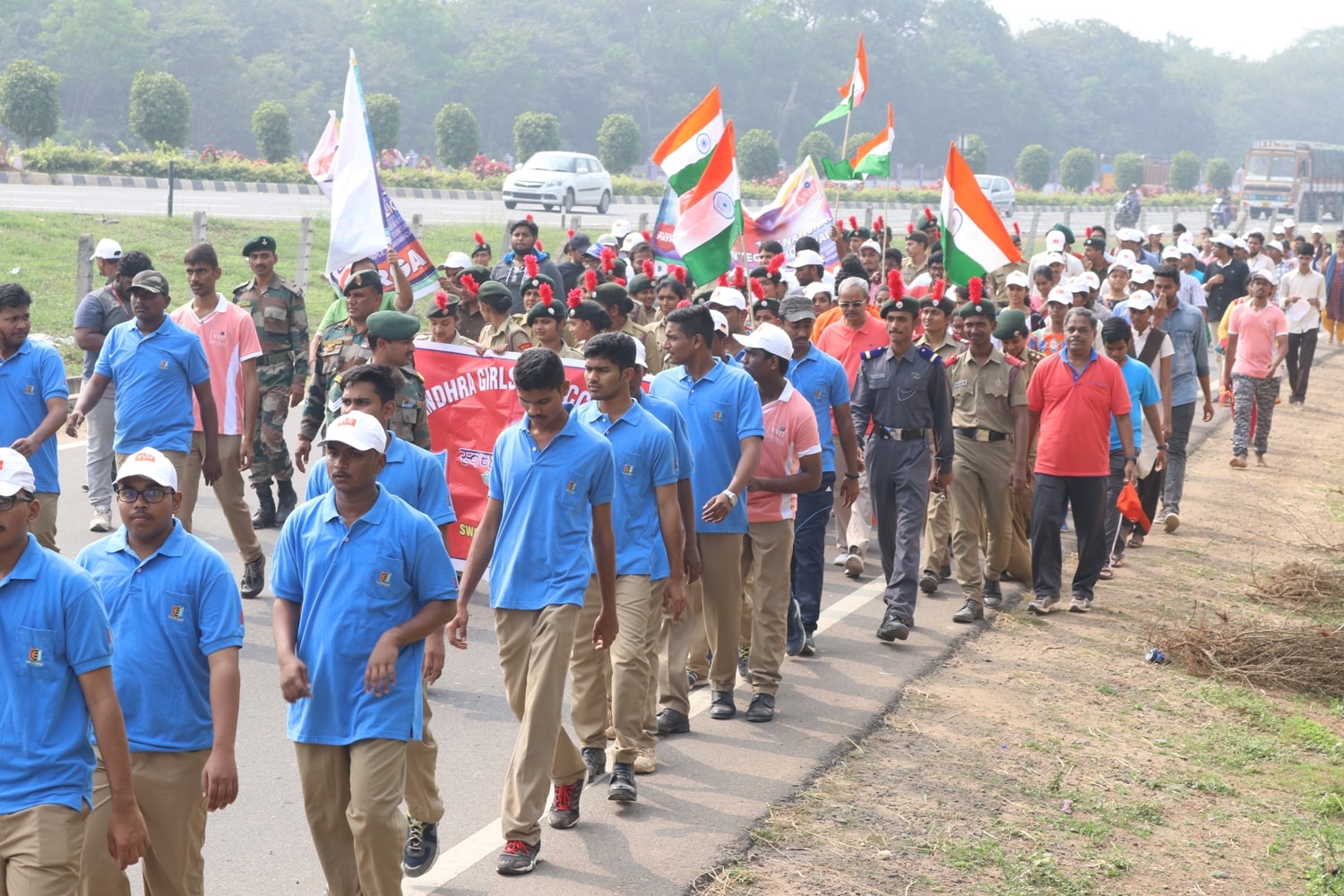 After receiving the guard of honour from the NCC Cadets of VVIT, Sri Bhavani Prana Mataji, President Sri Sarada Mutt, Guntur, blessed the students with her spiritual preaching. In her maiden speech, she expressed her elation for conducting such thematic and auspicious walk by VVIT. She commended the Management for inculcating values and ethos in younger generations in these days, by worshiping all Gods through this prestigious procession, bringing together all religions, castes at one place. She flagged off the walk and anticipated that it would bring a change among the youth.


The lively 33-km Walk, started from the Hazrat-e-Kalesha Mastan Dargah in Guntur to Kanakadurga Temple top Indrakeeladri in Vijayawada.The students also visited the Hreenkar Theerth Jain Temple near Acharya Nagarjuna University and a Church at Prakash Nagar and offered profound prayers.


To express their solidarity, a team of NSS Volunteers from diverse states, who were participating in Swatch Bharath and Sresht Bharath events at Acharya Nagarjuna University, were also actively joined with their foot in this walk.


Sri. N. Mani Kumar, Staff of VVIT stood with special gesture by dressing up as Sri Goutama Budha to promote the objective of the walk. Tremendous arrangements were made by the college by providing free drinking water, snacks and lunch till the end of walk. The police regulated the traffic for the smooth journey of the event. The NSS volunteers and the members of the Student Activities Club (SAC) of the college provided all the necessary support and also motivated the participants to walk actively.


Sri S. Badari Prasad, Secretary; Sri M. Sree Krishna, Joint Secretary; Dr Y. Mallikarjuna Reddy, Principal; all HoDs; Faculty and staff of VVIT participated in this National Youth Day Walk underlining the theme National Integration and ideals of Sri Swami Vivekananda.